About Hamburgs420.com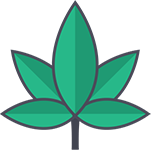 ®
For members of the European Marijuana smokers, Hamburg420 fosters a safe & elegant environment to discover and connect.
For consumers, Harmburg is a fast and accurate way to Buy Cannabis Marijuana locally in Germany, safe and secure
Members enjoy access to our messaging platform. Members can find and communicate the strains they need and delivery is 100% safe and secure.
Order for weed directly here